PME 2023 Opening Countdown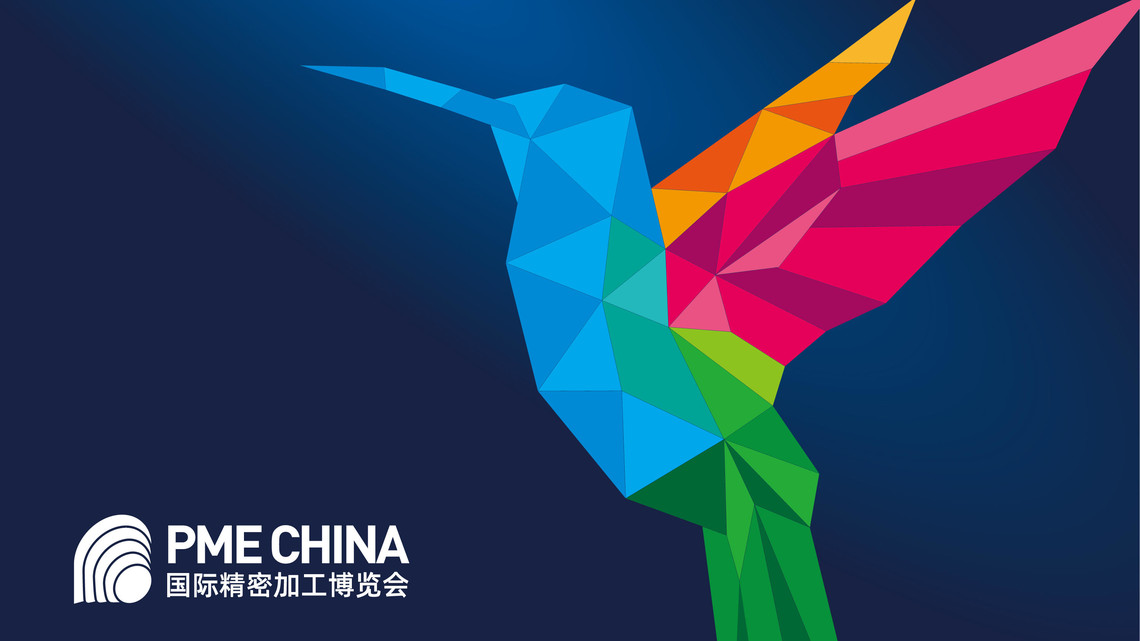 Precision Machining Exhibition (PME) ,which is an international professional exhibition of precision and ultra-precision machining technology. It brings together advanced technical solutions of global precision machining technology. Taking precision machining technology as the core, the exhibition mainly covers advanced technologies such as precision grinding, special machining, deburring & surface finishing, precision cleaning, surface treatment and micro machining,and brings together upstream and downstream suppliers of the global industrial chain, advanced technology service providers,with precision manufacturing and surface finishing technology as the core, display from grinding technology, special machining, micro machining, surface finishing to automatic production and green factory construction, and strive to build a professional platform for technical exchange, brand display and international delivery.

Precision machining is the core driving force of high-quality development
With the rise of China's manufacturing industry, precision and ultra-precision finishing, which can create higher value, has become an indispensable part during the production process. High standards and requirements have promoted the transformation from quantity-oriented development to quality-oriented development and then to development combining quantity and quality.
"Efficiency Empowerment, Perfection Persuing"International Summit on Precision Machining Technology and Applications
The International Summit Forum on precision machining technology and application, with the theme of "improving efficiency, enabling and improving", deeply discusses the innovation and development of cutting-edge technologies of precision and ultra precision machining and their vertical applications. Jointly promote the development and advancement of global precision manufacturing technology!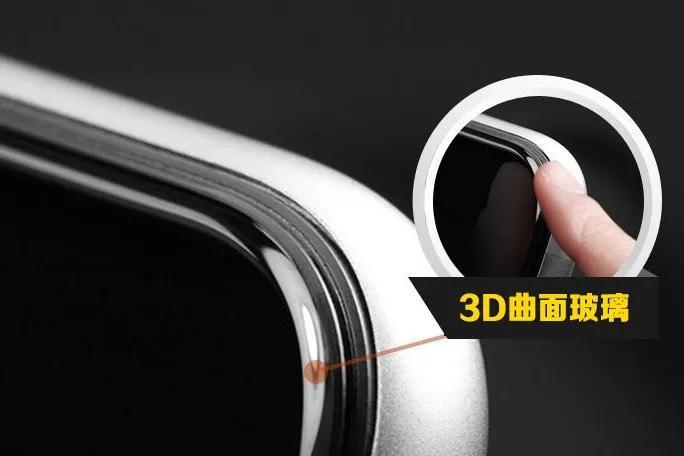 展品抢鲜看 | 深圳普盛旺(SHENZHEN-PSW)引领3C电子外观壳体表面去毛刺&抛光设备行业
企业新闻
迎着行业发展的大潮,挑战与机会并存,普盛旺精密去毛刺&抛光设备技术和工艺技术脱颖而出,一举成为该著名国际品牌手机商战略合作供应商,并在后期的深度合作中不断研发不断成长,经过10年的发展沉淀,成就了现在普盛旺专利性质的去毛刺&抛光设备技术和工艺技术 ,并进一步扩展应用在各类消费电子,诸如金属、塑胶和玻璃等各类材质壳体的表面去毛刺&抛光应用中。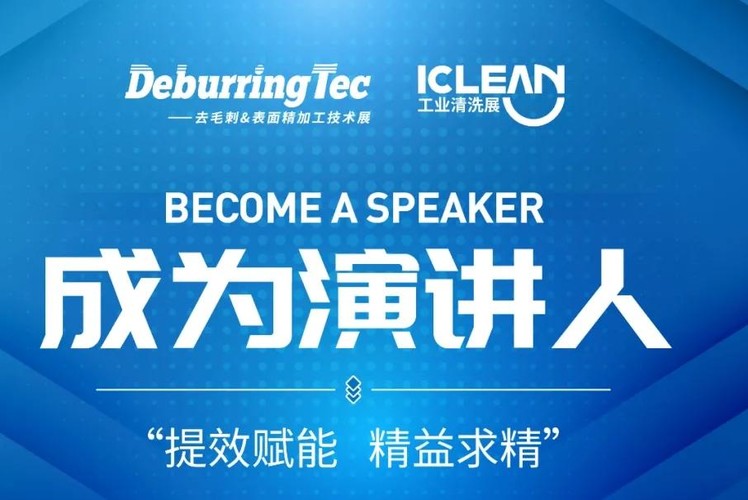 成为演讲人 | "精益求精 提效赋能"线上研讨会,赋能精密清洗行业新研究新技术新应用
线上研讨会
"提效赋能精益求精"系列线上研讨会,将聚焦全球精密加工前沿技术,汇集精密加工领域资深专家学者、行业精英,共同探讨新技术.新应用的创新与发展。
先进半导体及晶圆封装 | 如何去除有机污染物?等离子超净清洗提高表面附着力和良品率
行业新闻
超清洁度是任何微电子部件在任何开发阶段都必须满足的关键要求:从单个组件的制造过程、封装之前到最终的PCB组装。等离子技术成为半导体微电子领域最重要的表面处理工艺之一,其应用包括清洁、焊线改进、除渣、凸点粘附、剥离和蚀刻。本文就等离子清洗在半导体及晶圆封装进程中的应用做详细阐述。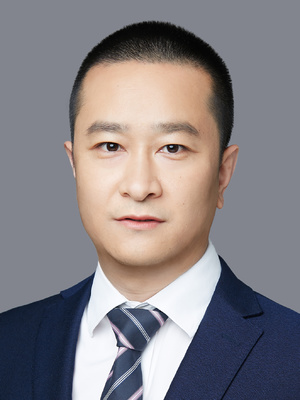 Exhibitor Contact:Mr. Ouyang
| | |
| --- | --- |
| Phone | +86 10 5867 7299 |
| Fax | +86 10 5867 7126 |
| email | ouyang@deburringtec.com |
| Address | Room 2003, Block A, Time Court, Chaoyang District, Beijing |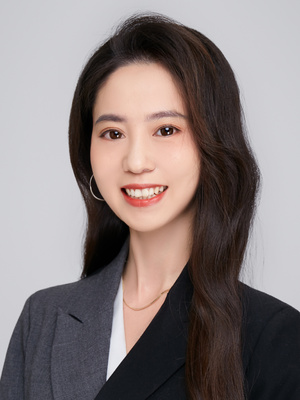 Visitor Contact:Ms. Katelyn Xue
| | |
| --- | --- |
| Phone | +86 21 63232733 |
| Fax | +86 21 63232733 |
| email | katelyn.xue@hjtexpo.com |
| Address | 5th Floor, World Trade Building, 500 Guangdong Road, Huangpu District, Shanghai |
HJT Expo (Shanghai) Co., LTD
Founded in 2011, HJT EXPO is China's outstanding exhibition and conference organizer. The company focuses on the professional exhibition and conference in the subdivision field, and is committed to providing the most professional exhibition service platform for the subdivision field, creating value for the industry from the most professional perspective.
Let trust create opportunities
Please browse vertically for better experience.